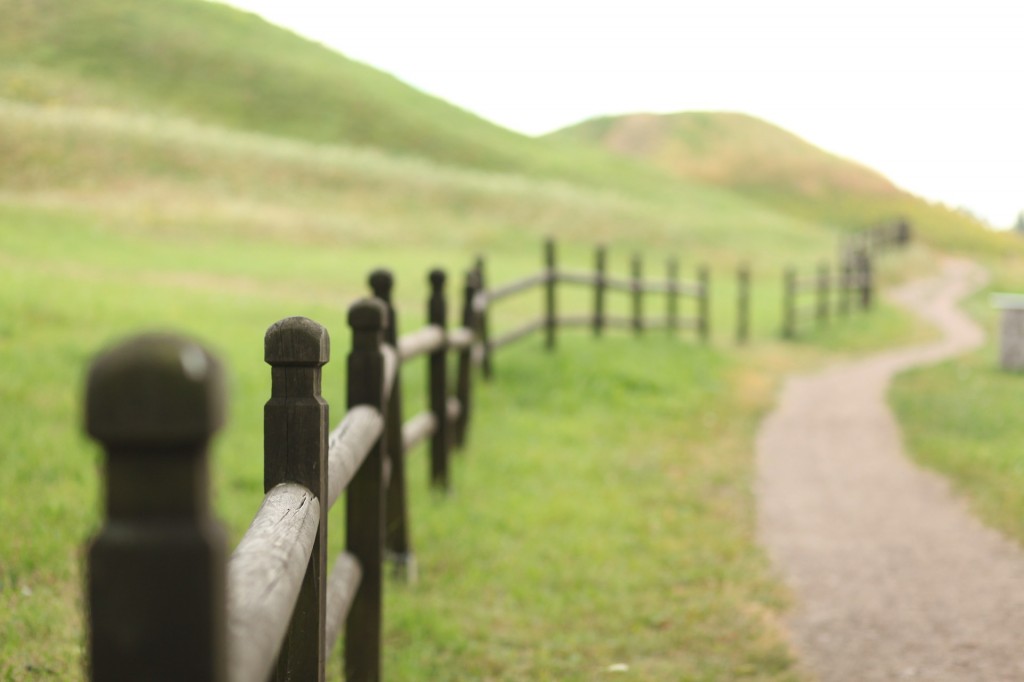 We at Vasudha Foundation strongly encourage young professionals and students within the climate change and clean energy domain to get involved with us. We try to provide exciting opportunities for students and young professionals to work as interns/volunteers. The nature of work and duration of internship/volunteering will vary significantly based on the projects in which the interns/volunteers will get involved.
If you are interested in internship opportunities at Vasudha Foundation, please send your CV to info@vasudhaindia.org with a cover letter highlighting details about your experience, why are you interested in Vasudha Foundation, and what area you are interested in working with us. Candidates will be contacted with further details regarding current availability.
Candidates interested can also apply by filling the form below.