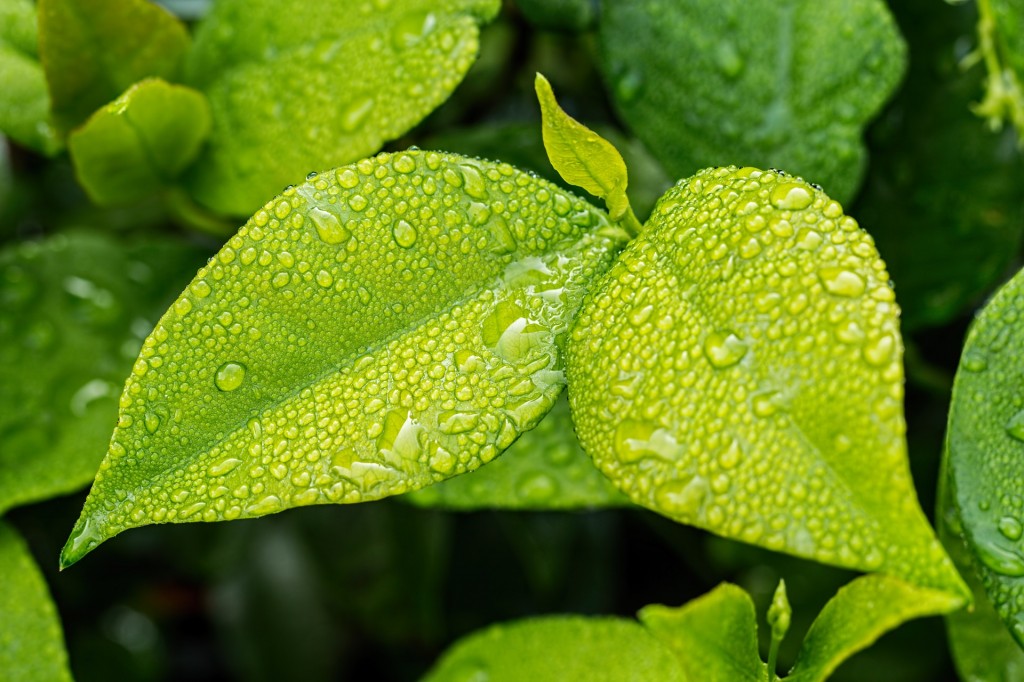 At Vasudha, our mission is to "Conserve Earth". We're always looking for people who want to join us in our pursuit and be part of a team that delivers on that promise. We promise to provide you great career opportunities. We are looking for the brightest and best people to support our operations.
Current Openings
Web Designer and Developer
---
Profile Description
The role is responsible for designing, coding, and modifying websites, from layout to function. Strive to create visually appealing sites that feature user-friendly design and clear navigation.
Write well designed, testable, efficient code by using best software development practices
Create website layout/user interface by using standard HTML/CSS practices
Integrate data from various back-end services and databases
Gather and refine specifications and requirements based on technical needs
Create and maintain software documentation
Cooperate with team to match visual design intent
Fixing bugs in existing projects
Requirements
Proven working experience in web designing and programming, particularly websites that will be interactive with large data sets
Programming skills and in-depth knowledge of modern HTML/CSS
A solid understanding of how web applications work including security, session management, and best development practices
Adequate knowledge of relational database systems and web application development
Hands-on experience with network diagnostics, network analytics tools
Basic knowledge of Search Engine Optimization process
Aggressive problem diagnosis and creative problem solving skills
Strong organizational skills to juggle multiple tasks within the constraints of timelines and budgets with business acumen
Ability to work and thrive in a fast-paced environment, learn rapidly and master diverse web technologies and techniques
Familiar with Social Media and Third Party APIs
Skills & Languages
JavaScript, JQuery, HTML, HTML5, CSS, CSS3, Web Programming Skills, Teamwork, Verbal Communication, Cross-browser compatibility, UI, Security Principles, Web Services (REST/SOAP), API's
Qualifications & Experience
Any Graduate/Postgraduate (Computer Science Graduates/Post Graduates will be preferred)
2+ years' experience in Web development and testing
Apply today! or Drop a mail to us with your CV at info@vasudhaindia.org.
Please note that this position will remain open until filled. Only candidates chosen for interviews will be contacted. Compensation for this position will be offered based on appropriate qualification and experience.
Vasudha Foundation is an equal opportunity employer.